Please Save the Date and join MACIC for the 7th Annual Celebrate Internships event on Wednesday, June 15, 2011. We are excited to host this year's event at Best Place at the historic Pabst Brewery.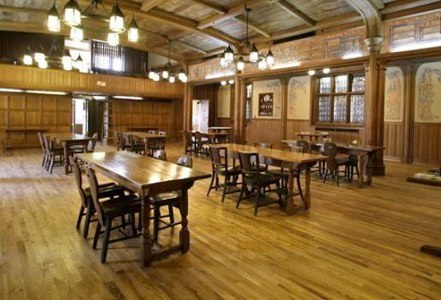 This late afternoon gathering is an opportunity to network and thank employers for their work in the name of internships.
A formal invitation will follow.
View scenes from the 2010 event held at Manpower.