2020-2021 MACIC Leadership Team
President

Jenny McGilligan
Milwaukee Area Technical College
mcgillij@matc.edu
Jenny is the Employment Development Specialist at MATC. She facilitates relationships with area employers to encourage recruitment of MATC students and alumni and develop internships. She coordinates job fairs and employment events in an effort to provide networking opportunities for job seekers.
President-Elect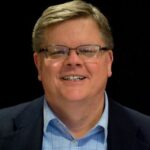 Tom Kipp
Cardinal Stritch University
tekipp@stritch.edu
Tom is the Director of Career Services at Cardinal Strich University.
Secretary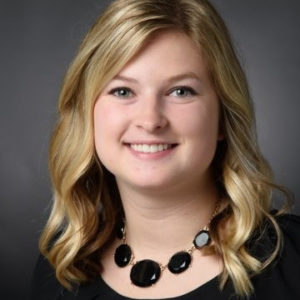 Alex Lawver
UW-Milwaukee at Waukesha
lawver@uwm.edu
Alex is a Career Planning and Internship Coordinator at the UW-Milwaukee at Waukesha. She advises students on career exploration, internships, job searching, resumes, cover letters and LinkedIn, and connects with local employers to maintain and create relationships leading to new opportunities for students.
Treasurer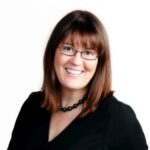 Sara Hathaway
Ripon College
hathaways@ripon.edu
Sara is the Director of Talent and K-16 Relations at the Fox Cities Chamber of Commerce, and was formerly the Director of Career and Professional Development at Ripon College.
Website Manager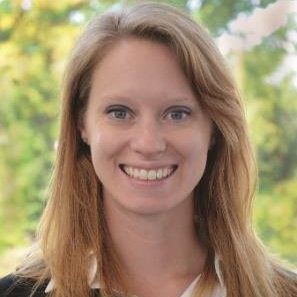 Megan Anderson
Alverno College
megan.anderson@alverno.edu
Megan is Assistant Director of the Internship Program and Career Coach at Alverno College. She provides career exploration, internship planning, and job search support to students and develops relationships with employers that lead to opportunities for Alverno students and alumni. She coordinates the campus career fair and other career events to provide students with opportunities to network with employers and explore their fields of interest.
Branding Committee Chair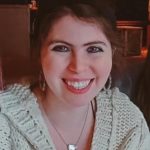 Laura Philbin
Marquette University
laura.philbin@marquette.edu
Laura is the Assistant Director of the Business Career Center at Marquette University. She meets with students and alumni to discuss career decision making, develop internship and job search strategies, and support job seekers as they develop resumes, cover letters and interview skills. She also supports employer relations pertaining to international business, economics, entrepreneurship, human resources and employers recruiting all majors.
Professional Development Chair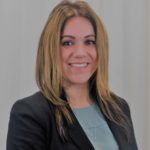 Naomi Pollek
Marquette University
naomi.polleck@marquette.edu
Naomi is the Assistant Director, Employer Relations at the Marquette University Career Services Center. She fosters relationships with new and existing employer partners across a broad range of industries to support a robust recruiting program and enhance career education programming.

Awards Committee Chair
Sue Leister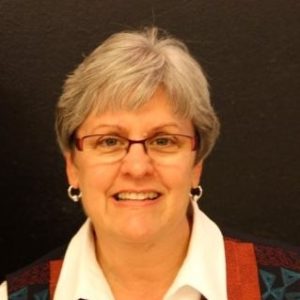 Alverno College
susan.leister@alverno.edu
Sue is the Director of the Internship Program and a Career Coach at Averno College. She oversees the credit-bearing internship program, develops relationships with employers to connect Alverno students to jobs and internships, coaches students through the internship and job search process, and teaches the internship course.