2021-2022 MACIC Leadership Team
President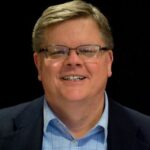 Tom Kipp
Cardinal Stritch University
tekipp@stritch.edu
Tom is the Director of Career Services at Cardinal Strich University.
President- Elect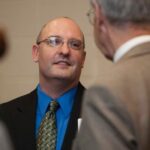 Jason Pruitt
Gateway Technical College
pruittj@gtc.edu
Jason's primary role at Gateway is to develop employer partnership opportunities and to engage employers with the student population. Jason also works with the student population providing coaching on the job search strategies, LinkedIn profile development, and serving as a connector to the world of work.
Treasurer
TBD
Secretary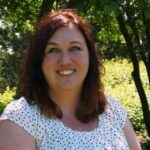 Lynda Busack
Waukesha County Technical College
lnicely@wctc.edu
Lynda is a Career Connections Coordinator at WCTC where she leads a team of Career Specialists to provide WCTC students, alumni, prospective students and community members a vast array of career development services. She manages the College-wide Internship Program for approximately 30 academic programs, Student Employment Services, Service Learning, and Career Development Services functions.


Website Manager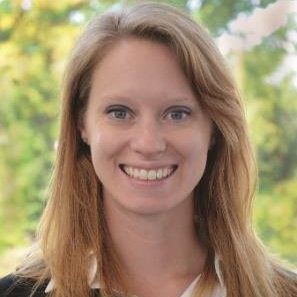 Megan Anderson
Alverno College
megan.anderson@alverno.edu
Megan is Assistant Director of the Internship Program and Career Coach at Alverno College. She establishes relationships with students and provides career exploration, internship planning, and job search support. She also develops relationships with employers that lead to opportunities for Alverno students and alumni to develop as professionals, gain experience for their future, and develop networks. She coordinates career fairs, both in person and virtual, and other career events to provide students with opportunities to network with employers and explore their fields of interest.
Professional Development Chair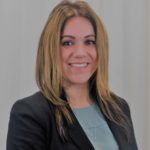 Naomi Pollek
Milwaukee Area Technical College
pollekn@matc.edu
Naomi is the Manager, Student & Employer Relations at MATC where she strategically cultivates and strengthens workforce relations and communication with and between employers, students, alumni, and faculty to maximize student employment, internships, and experiential opportunities. She constructs and coordinates targeted recruiting activities and manages the employment team which supports district-wide early career-exposure initiatives. She works collaboratively with academics to deliver the "Employment Success" workshop to MATC students participating in an internship, field experience, or experiential learning activity. She maintains and grows partnerships with Business Improvement Districts, Workforce Development Agencies, Chambers of Commerce and Professional Associations.

Awards Committee Chair
Sue Leister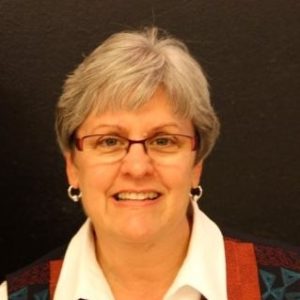 Alverno College
susan.leister@alverno.edu
Sue is the Director of the Internship Program and a Career Coach at Averno College. She oversees the credit-bearing internship program, develops relationships with employers to connect Alverno students to jobs and internships, coaches students through the internship and job search process, and teaches the internship course.